Subscribe to our mailing list.
5 hours ago
Congrats to Ethiopian-American novelist @MaazaMengiste for being long-listed in this year's #2020BookerPrize! #TheShadowKing is a historical novel exploring what it means to be a woman at war. We were thrilled to host Maaza's book launch at The Africa Center last October. https://t.co/HS3AYfcLWU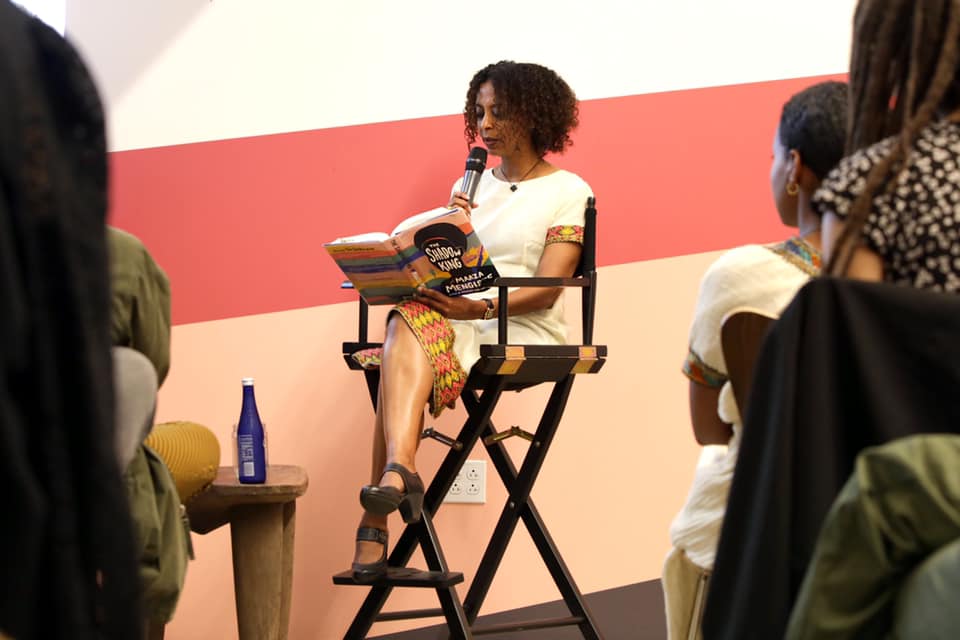 I am message box. Click edit button to change this text.