Watermelon and Red Birds: Celebrating Juneteenth with Nicole Taylor and Osayi Endolyn
Organized with The Museum of Food and Drink
IN PERSON PROGRAM*
WITH VIRTUAL OPTION
Wednesday, June 7th, 2022
7:00PM – 8:30PM
The Africa Center at Aliko Dangote Hall
1280 Fifth Avenue New York, NY 10029 United States (
map
)
This was an in-person program that was aired live from Aliko Dangote Hall on Wednesday, June 7th at 7PM. You can watch the entire program below: 
*This is an in-person event. Must be 21 or over to attend. You must show photo ID and proof of COVID vaccine to attend this event.
On June 19, 1865, more than two years after President Abraham Lincoln signed the Emancipation Proclamation, Major General Gordon Granger arrived in Galveston and issued General Order Number 3, informing the people of Texas that all enslaved people were now free. A year later, in 1866, Black Texans gathered with music, dance, and BBQs—Juneteenth celebrations. And over 150 years later in June 2021, President Biden signed a bill declaring Juneteenth a federal holiday.
WATERMELON AND RED BIRDS by acclaimed food writer Nicole A. Taylor is the first cookbook to celebrate Juneteenth. As a master storyteller and cook, Taylor bridges the traditional African-American table and 21st-century flavors in stories and recipes.
Join us as we recognize Juneteenth with Nicole Taylor and James Beard Award-winning writer Osayi Endolyn with a conversation that celebrates Taylor's new cookbook, which is as much about the pleasures of good food as it is heavy with the weight of history.
Copies of Watermelon and Red Birds: A Cookbook for Juneteenth and Black Celebrations will be available for signature + purchase on the night of the event or can be ordered online from our bookstore partner, BEM.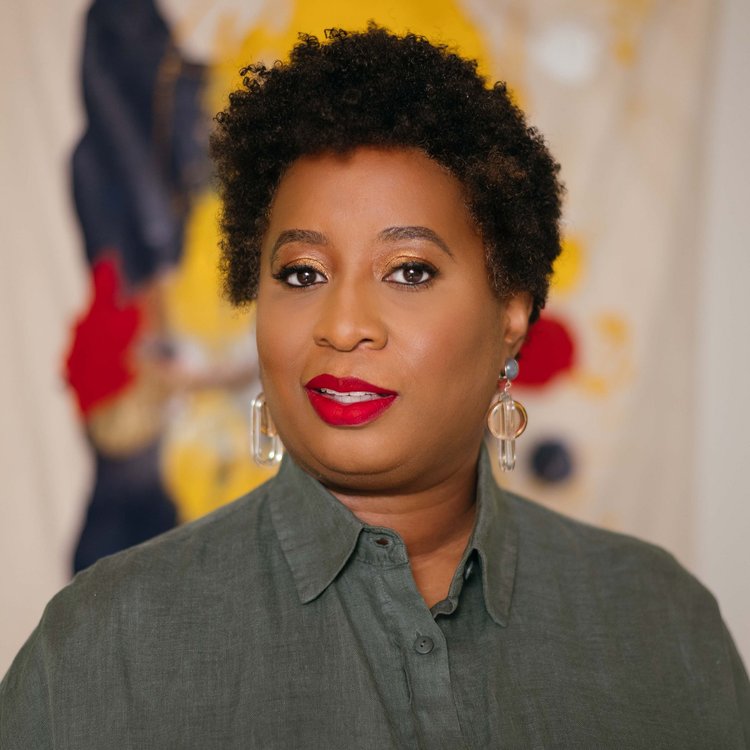 NICOLE TAYLOR
Nicole A. Taylor is a James Beard Award-nominated food writer, master home cook, and producer. She has written for the New York Times, Bon Appétit, and Food & Wine. Nicole is the author of The Up South Cookbook and The Last O.G. Cookbook. She is the executive producer of If We So Choose, a short documentary about the desegregation of an iconic southern fast food joint. Nicole is the co-founder of The Maroon, a marketplace and retreat house focused on radical rest for Black creatives. She lives in New York City and Athens, Georgia, with her husband and son.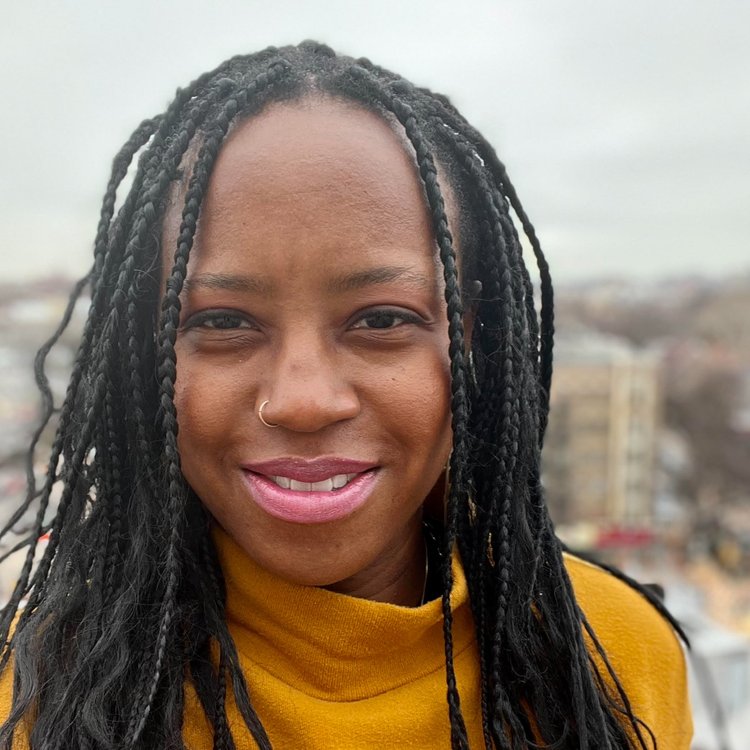 OSAYI ENDOLYN
Osayi Endolyn is a James Beard Award-winning writer whose work explores food and identity. She's published in the New York Times, the Washington Post, the Los Angeles Times, the Wall Street Journal, Time, Eater, Food & Wine, Condé Nast Traveler, Travel + Leisure, and the Oxford American. Her commentary on the nexus of food and dining culture is featured in the Sporkful, Chef's Table, The Next Thing You Eat, and Ugly Delicious. Her essays appear in the anthologies Black Food, Women on Food, and You and I Eat the Same. Endolyn is co-author of the bestseller The Rise: Black Cooks and the Soul of American Food with Marcus Samuelsson.